Home Service Providers have found themselves in the eye of the storm of rapidly evolving ways of doing business. Bringing services to the customer's location was once limited to very few industries. It is now expanding to other industries at lightning speed. For many small and medium size companies this type of service offering would have seemed logistically impossible. So what exactly has changed?
The game changer is ultimately in the technology now being used. Running a door to door business takes coordination, proper scheduling and good customer correspondence. Hiring one person to do all this is not the most financially viable option. Employing the right technologies is the secret sauce here.
Scalability for most Home Service Providers is a realistic goal when proper methods are put in place. Ask yourself how much time you spend contacting customers, scheduling job appointments, scheduling staff, invoicing, and so on. There is software technology out there that handles this sort of stuff. Without the right software you'll be run off your feet.
Get onboard with technology if you're not there already. Spend on the right software so you can spend time advertising your business. To scale out means to advertise. To advertise means you need to be ready to handle more jobs than you are currently handling.
Robert Ducharme is CEO of Routezilla, a one-of-a-kind location based scheduling software that is designed for service companies who must visit customer locations and need to deliver top notch customer service. By asking the right questions of your customers Routezilla is able to offer fully automated customer service to your customers.
"The US on-demand home services sector currently stands at $600 billion. It has shown a steadfast growth during the pandemic and is projected to grow at a CAGR of 49% by 2021. Do you have the workflow methods in place to keep up."
Location based
scheduling software
Routezilla is a location based scheduling software
that understands geography.

Location Based Scheduling Software
Accept bookings online without having to risk inflated driving times between jobs.

Automated Work Flows
Stay in touch with customers without spending your day texting, calling or emailing.

Multiple Service Crews
Multi crew location based scheduling software that understands geography and job locations.

Two-way Google Calendar Integration
Seamless integration with Routezilla with your Google  Calendar makes staffing so much simpler.

Automated Customer Correspondence
Lets your customers know when you will be arriving and keeps them informed right from initial service call booking to completion.

Create Custom Service Regions
Define your geographic service boundaries in company settings. Never let auto book customers take you to places you don't want to go.
What is location based scheduling
Routezilla's location based scheduling software is designed with the Home Service Provider in mind, or any mobile service company for that matter.
Our location based scheduling software factors in geography when booking your next service calls, stacking them neatly in the same geographic radius on any given day.
To learn how it works click on the Free Demo below.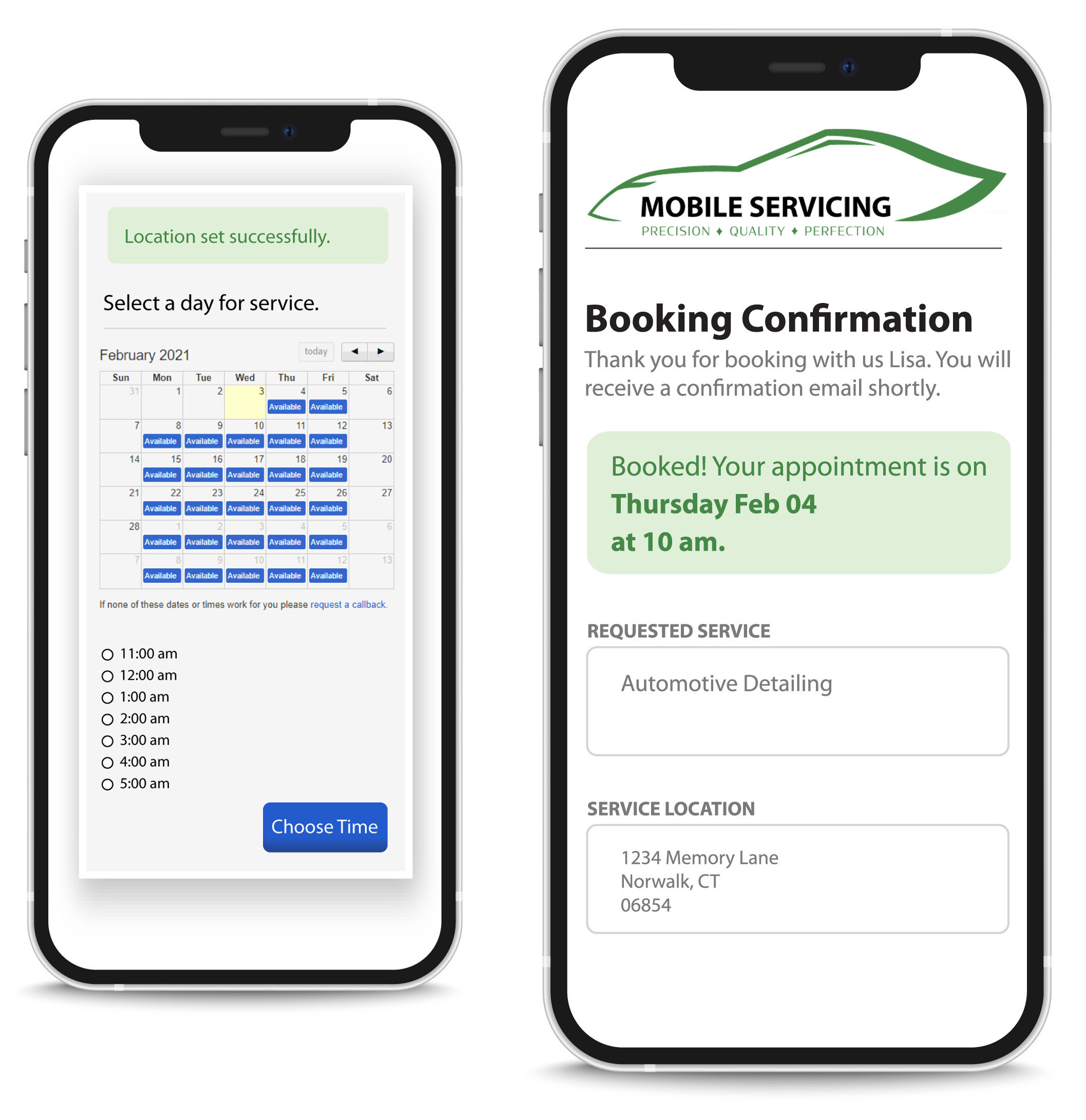 Automated Booking System
Routezilla's unique Location Based Scheduling software offers qualified bookings by using automated work flows.
By asking the right questions, such as geographic location of next and prior service calls, Routezilla is able to auto book service calls with more efficiency.
Save time. Save money.
Industry Leading Solution Used In Over 70 Countries!
Routezilla's one of a kind location based scheduling is helping mobile service companies get to where they need to go everyday. 
Designed specifically for home service providers and mobile service companies who need to reduce driving time to increase profits, Routezilla's unique automation systems are changing the way location to location business is done.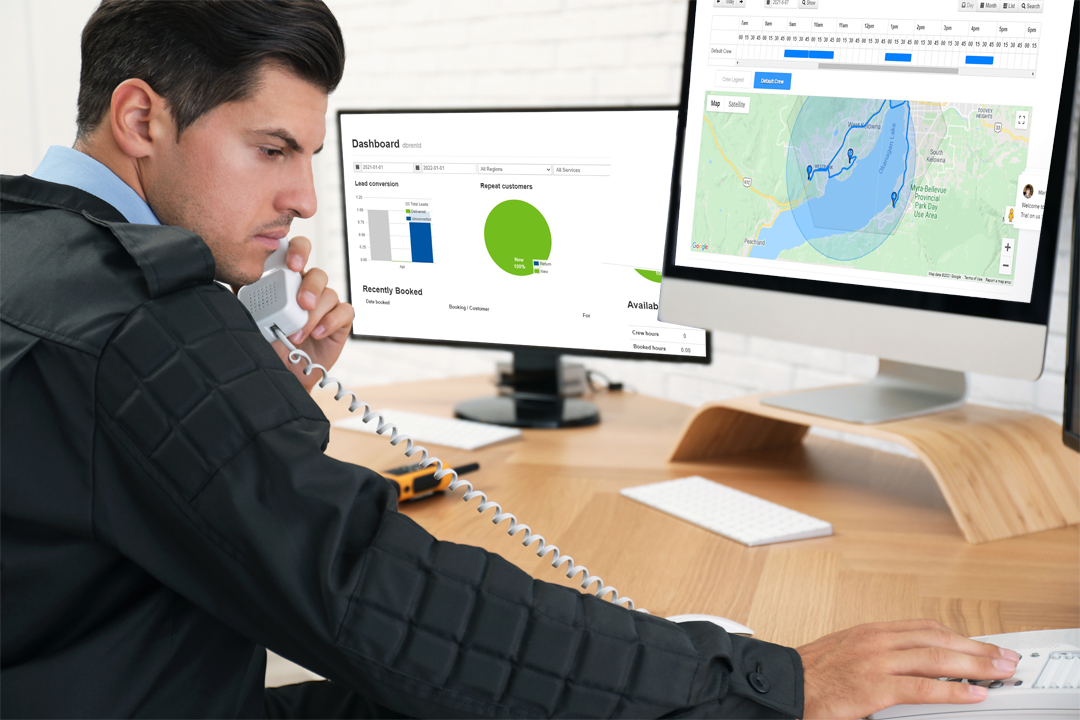 Answers to Your Questions
What is Location Based Scheduling Software?
Location Based Scheduling is designed for any business or service pro who must visit customer locations.
Why do I need Location Based Scheduling Software?
If you are a store front based business and 100% of your customers come to you then you will likely get by with traditional scheduling software programs. Location based eliminates a myriad of logistical problems that arise when coordinating mobile service techs, bookings, and multiple locations bookings in a single day.
Can I sync Routezilla with my Google Calendar?
Yes you can!  As always, you asked and we heard you. 
Does Routezilla come with built in customer correspondence capabilities? 
Routezilla corresponds with customers on your behalf beginning with confirming qualified bookings and up to the date booking reminders. Eliminate back and forth calling, texting and emailing while Routezilla's automated features are put into effect.
How does Routezilla save on driving time?
By accepting bookings based on geographic locations Routezilla neatly stacks your appointments close together on any given day.
Meet Our Customers
At the heart of our story is your story.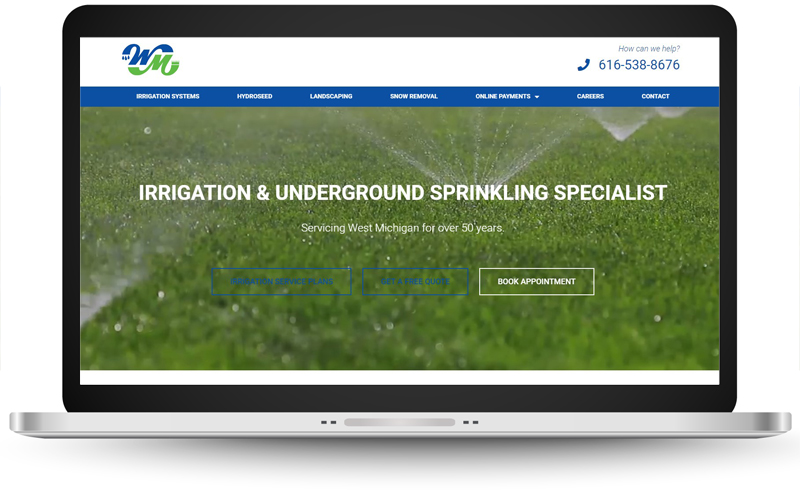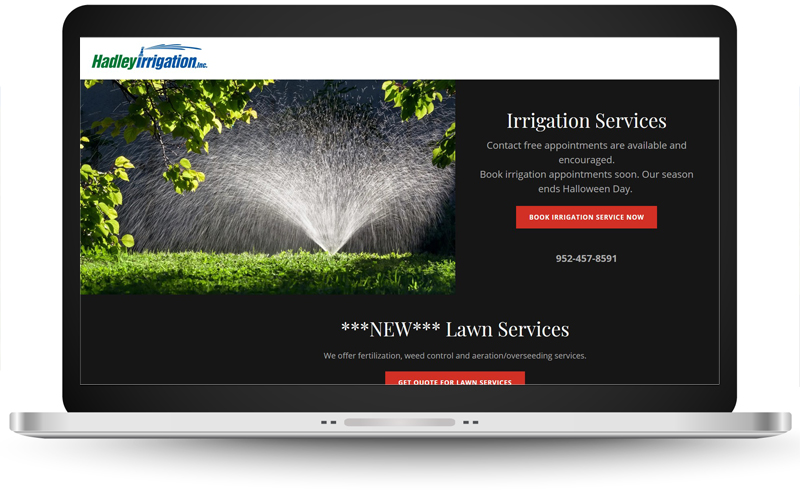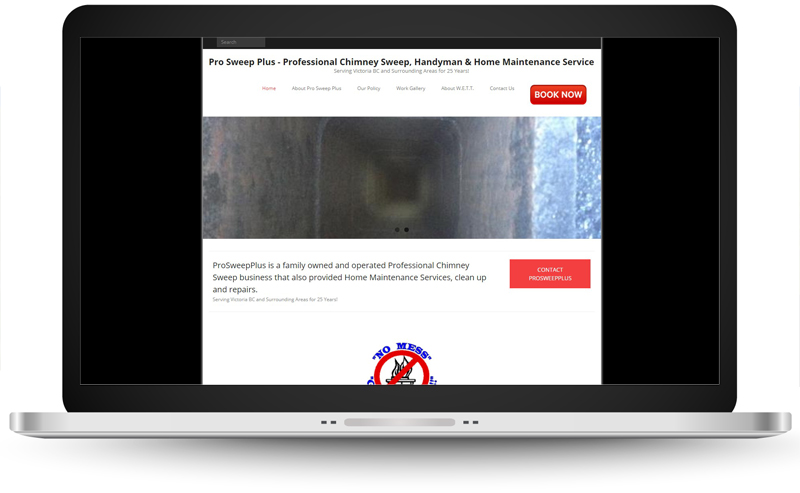 I couldn't go on using a software that was not designed for my mobile door to door daily activities. Routezilla's geography driven technology has been somewhat of a game changer for my business.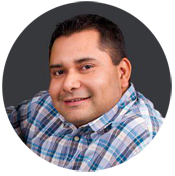 Routezilla
CONNECTZ
Stay up to date with the latest trends in the mobile service industry. 
Subscribe to our Weekly Blog.
The most effective way to acquire a customer is to meet them where they live.  Home Service Providers can take this advice more literally.  In the broader sense however, meeting them where they live is about finding their pain points and addressing them directly....
Helping You Run Peak Performance
Learn more about this exciting trend towards Location Based Scheduling.