Instantly convert leads to sales appointments for your client 
Link directly with your client's calendar and route schedule to allow leads to directly book into your clients' schedule in real-time.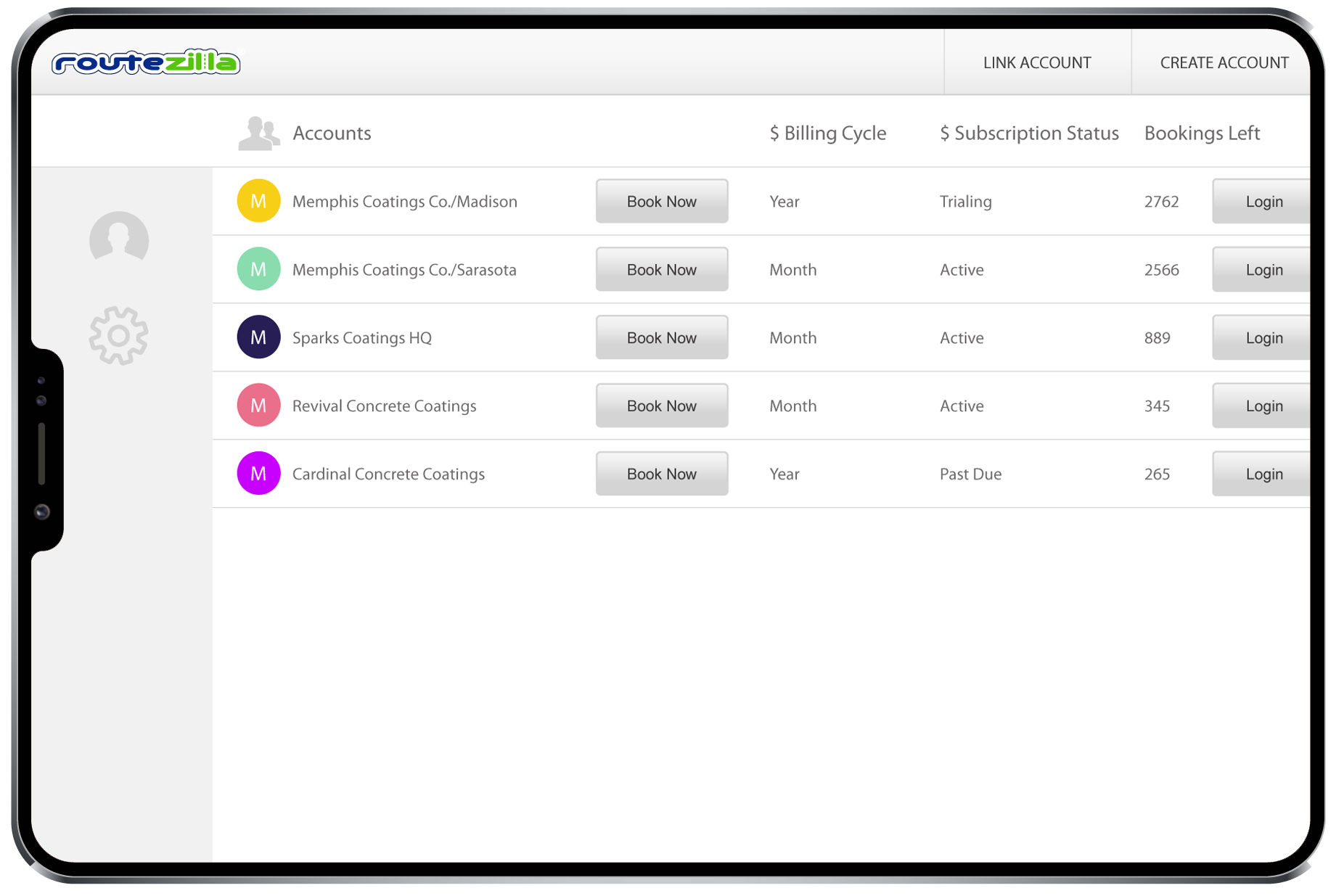 Instant appointment booking with real-time calendar and route updates
Give your customers what they really want. Booked appointments. 
INDUSTRY LEADING SCHEDULING SOLUTION
Used in over 70 countries
Never Miss Another Lead Or Opportunity
+ Convert organic or digital ad traffic immediately into real booked service calls.
+ Intelligent 24/7 customer driven booking based on geography.
+ Auto correspondence instead of phone tag and emails. 
Less Ad Spend. Better Results
As an agency owner you will deliver more sales for your client and spend less money doing it. Spend less on ads while increasing the number of appointments they book each week. 
Say Goodbye To Leads.
Say Hello to Booked Service Calls.
Routezilla keeps in touch with your customers as little or as often as you would like it to. From auto-response email at time of booking to upcoming appointment reminders and even invoicing.
Yes I would like to learn more about Location Based
Scheduling Software for Digital Marketers!
Digital Marketing Made Simple
Routezilla is a location based scheduling software. Adopting Routezilla into your workflows will change the way you do business.