Location aware scheduling for home service providers
Routezilla makes scheduling a breeze by understanding where your sales or service appointments are and offering times based on where your team's are scheduled to be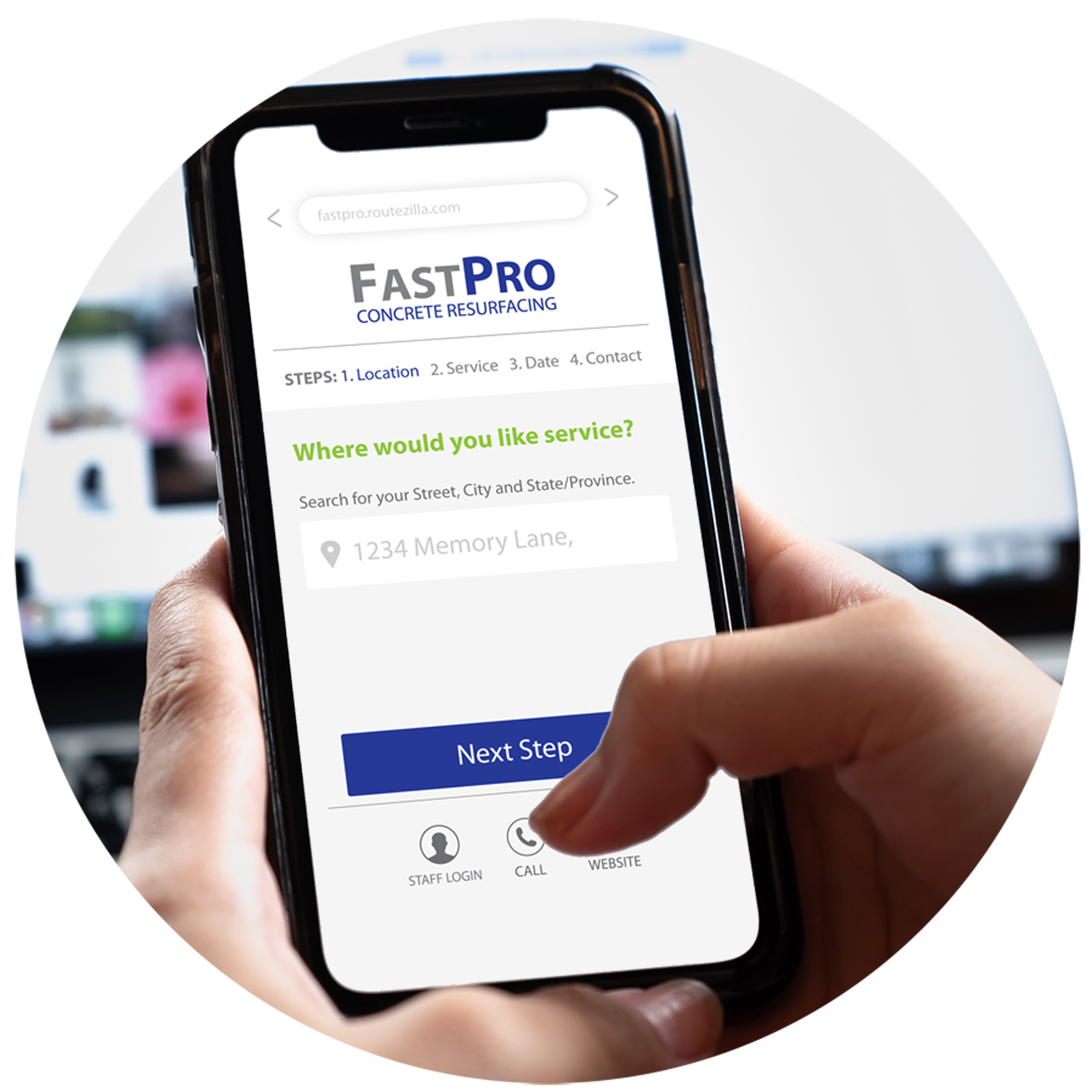 Used by home services organizations in
more than 70 countries

How it Works
Say goodbye to the endless back-and-forth when scheduling appointments

Create your Routezilla link
Simply input your services, hours of operation, and service areas into Routezilla

Send your link to your customers
Customers enter their address into Routezilla and are sent times when your team will be in your customer's area

Get the Results
Your customers book based on your team's schedule and are automatically sent appointment reminders. 
Schedule meetings without the back and forth
Routezilla uncomplicates scheduling by only offering times that work based on where your team's are supposed to be
Book more appointments
With traditional scheduling software, home service providers often lose up to 80% of their leads when trying to schedule appointments.
Routezilla automates this process and ensures that every lead turns into a confirmed sales appointment, driving a 400% increase in booked sales appointments.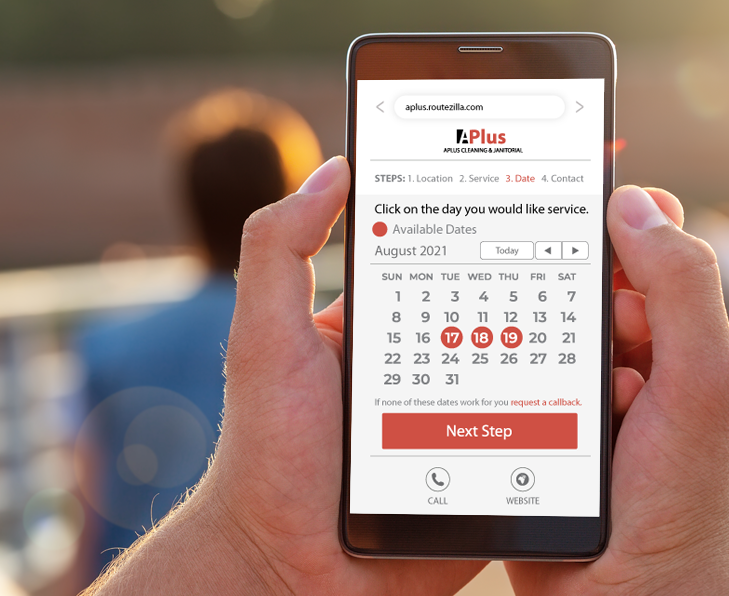 Schedule meetings without the back-and-forth
Let your prospects book meetings with you on their own time, while saving your team hours of unnecessary emailing and calling.
Routezilla syncs with your Google or Office 365 calendar while factoring in your team's current appointments so prospects will always see your team's true availability.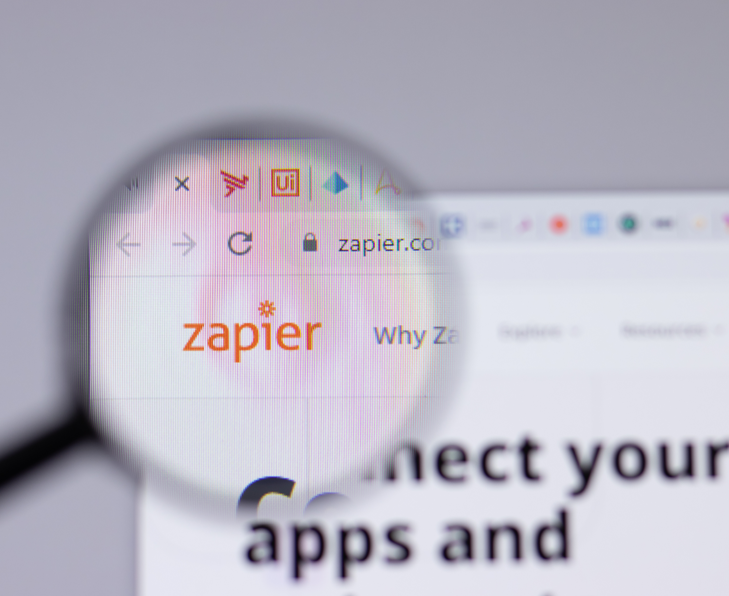 Reduce no-shows (automated reminders)
Routezilla automatically sends your customers appointment reminders to ensure they are ready and available when your team arrives.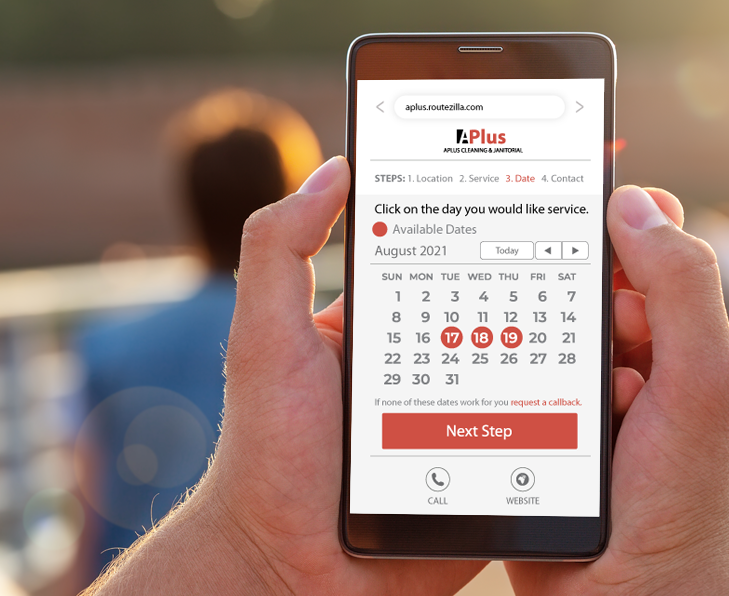 Integrate with your entire tool stack
Seamlessly integrate your entire tool stack with Routezilla via our easy to use Zapier integration.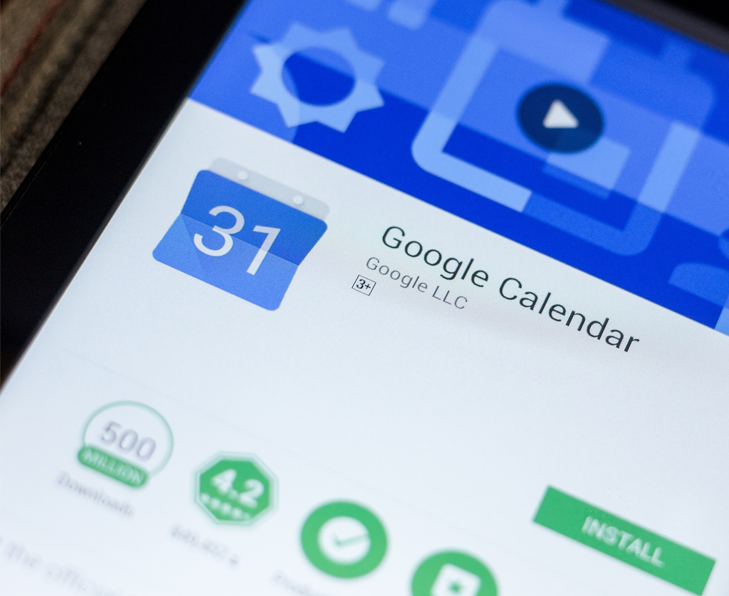 "On average I would generate 1600 leads per week. The problem when I tried to get in contact with these leads just 24-48 hours later, I was only able to reach 300 of them, and of those 300 only 60 converted to a sales appointment… I was able to book 20x more sales appointments after I started using Routzilla."
Ready to try Routezilla for free?
Start booking more appointments and making better use of your team's time with Routezilla today!